Golf Classic:
Annable Designs Co. Ltd is honoured to host & support the Annable Designs Golf Classic! We have always made giving back to our local community a significant part of our company mission.
Owner & Founder of Annable Designs Co Ltd., David Annable stated:
"This event is a great opportunity to bring together local contractors, business people and corporate partners for a day of Golf while raising money for a Great Cause and Charity that gives back directly to the Local Area."
Visit the tournament website for updates & dates of the event: https://adcharitygolf.ca/
Small Business & Trade Show
The efforts of this Trade Show is connecting you to the Local Professionals who aim to offer High Levels of Professionalism to our Local Communities. Prescott, Brockville, Spencerville, Merrickville, Maitland, Cardinal and even as far as Kemptville, Gananoque or Cornwall. This Show is for you!
Diversity in Services, Products, Craft and Supply. Without them our Communities would not have the basic life and leisure necessities that we all enjoy.
Visit the event website for updates & dates of the event: https://www.lgtradeshow.ca/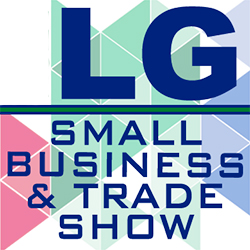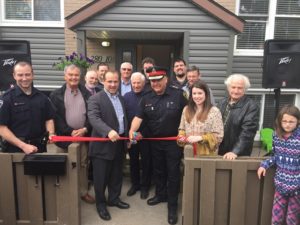 Noted Appearances & Community Involvements
Brockville Community Hub Project, 2016
Annable Designs was PROUD to Support and Donate all Residential and Consulting Services to the Brockville Police Services.
Photo of Grand Opening & Ribbon Cutting Ceremonies.
Here, There and Everywhere!
Keep an eye out for us, We are Proud of our Work and Love to show what projects have our Name Behind them!!